Since moving to Las Vegas from Los Angeles in 2006 Michito quickly became recognized as the person to gather the most talented musicians in the city to produce and create new bands with a distinctive and top quality sound. Michito has worked on Grammy Nominated and Latin Grammy Winning productions and is experienced in Rock, R&B, Pop, Latin and Jazz.  (Please see credits on home page.) It's no wonder local Casino Entertainment Directors, Booking Agents and fellow Musicians continually call on Michito to provide his superior service.
Whether your entertainment needs call for a Jazz Duo or Trio, or a percussion ensemble to kick off your convention with an uplifting powerful energy, an R&B or a Salsa band, Michito will exceed your Musical and Entertainment needs and execute them with creativity and professionalism.
Michito has provided musical services in one way on another to this growing list of clients:
Hotels and Casinos
Las Vegas Casino
The Mandarin Oriental Las Vegas
The South Point Hotel & Casino
The Tropicana Hotel & Casino
The Rio all suites Hotel & Casino
The Palazzo Hotel & Casino
The Venetian Hotel & Casino
The Paris Hotel & Casino
Caesars Palace Hotel & Casino
Mandalay Bay Hotel & Casino
Sun Coast Hotel & Casino
Texas Station Hotel & Casino
Corporate Events
McDonald's
Range Rover
Star bucks
Monster Cables
General Motors (South America)
Tecate Beer
World Market Center
Agencies
Def-Tal Entertainment
Best Agency
Mark Barrett Agency
A to Z Events

---
The Bands:

The Michito Sanchez Salsa Orchestra
Voted The best "Salsa band in Las Vegas!"
Click HERE to view the MSSO Song List.
---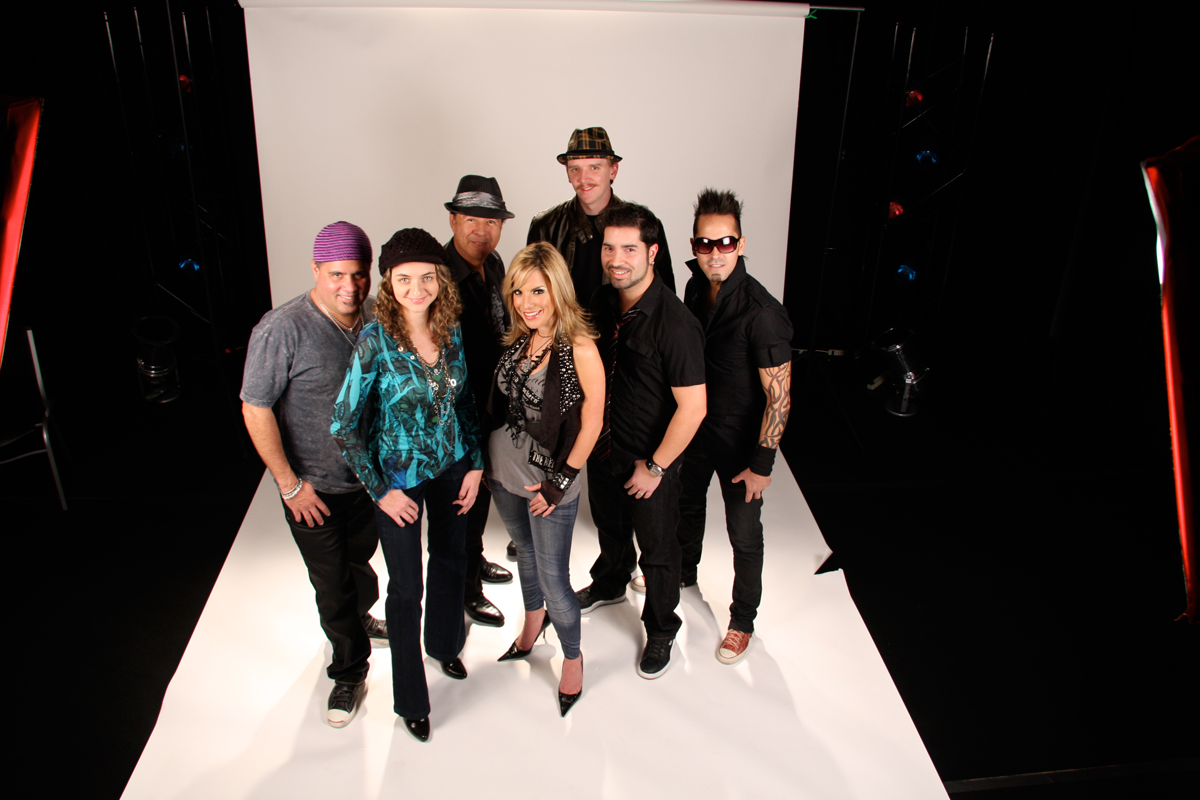 Wat da' que
A Rock en Español band.
Click HERE to view the Wat da' que Song List.
---

Bahia
A Latin cover band that plays Cumbias, Latin Pop, Merengues, Boleros etc.
Click HERE to view the Bahia Song List.
---

Carioca
A tropical instrumental band. Featuring the sounds of the Caribbean and Brazil.
Click HERE to view the Carioca Song List.
---
Dragon Fly
A Top 40 cover band of today's hits and some older one as well.
Click HERE to view the Dragon Fly Song List.
---
Lush
A 6 piece band that covers classic hits from yesteryear
with stunning vocals and amazing instrumentalist.
Click HERE to view the Lush Song List.
Song are constantly being added and updates to all bands.